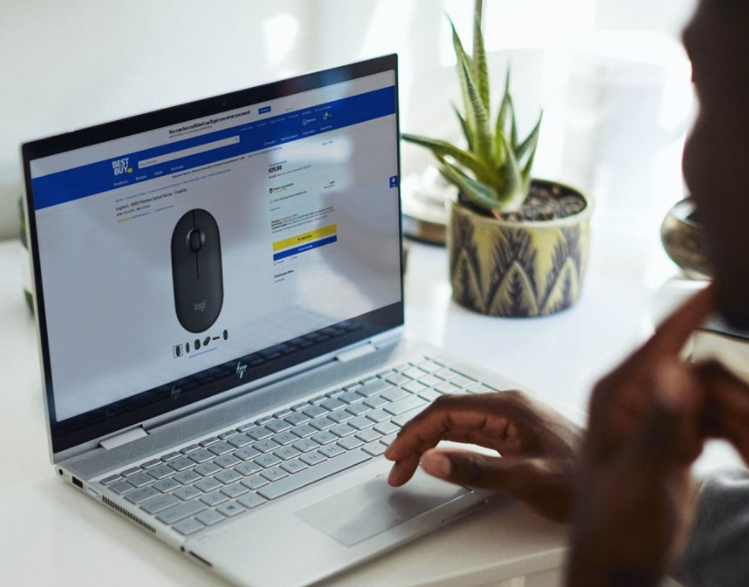 Who doesn't LOVE Best Buy? Most of you will already be pretty familiar with these Best Buy shopping tips. Best Buy – it's a hidden gem for many. Where else can you score a new refrigerator and the latest Blu-Rays for amazing deals?  BestBuy.com sales are notorious for including a ton of great items in them, with popular brand names at some of the lowest prices.  Plus, they offer a TON of great programs! Here are some BestBuy.com shopping tips to use when you shop!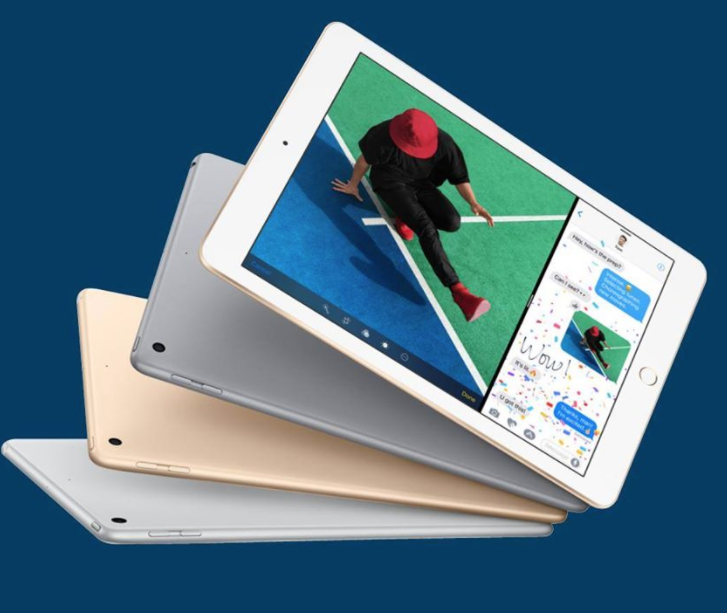 Best Buy Shopping Tips
My Best Buy Membership: Become a My Best Buy member for free, and you'll start earning points on purchases that add up! You'll also get member-only offers (via email), early access to sales, and more. Plus, they'll even email you to alert you and remind you that you have rewards to use!
Shipping: Spend just $35 to get free shipping, all the time, with no code needed.  Plus, you can opt to pickup in-store for free with no minimum, with most purchases!  During the holidays, we see
Student Deals: The Best Buy Student program gives awesome offers and extra savings to students. Some of these discounts are pretty amazing!
Trade-in or Recycle: Trade-in old tech and score a Best Buy gift card in return!  You can even get an estimate of what your item is worth.  If it's not worth trading in, recycle!  Best Buy helps you recycle old electronics, and offers you a reward of discounts in return.  Old printer? Recycle it and get 15% off select printers!
Hottest Deals Page: Be sure not to miss the Hottest Deals page for daily steals. One day only sales are popular here, with the average discount starting at 30% off the retail price (but it's usually around 50% for most deals).  You'll also see immediately when something on the hottest deals page has sold out. That saves you from some serious frustration!
Deal of the Day: Every day, BestBuy.com will feature a brand new, super low price on a deal. This is the Deal of the Day! Along with that hot deal, they'll offer some additional Bonus Deals.  Often, we see a brand or theme featured in these deals.  For example, home security items like Ring Doorbells and Ring Alarm systems of all kinds may be offered.
Best Buy Outlet: One of the coolest Best Buy shopping tips that is often overlooked is the Best Buy Outlet. There, you'll  score offers and great deals on clearance, open-box, pre-owned, and refurbished items!  Not sure about buying something refurbished?  Every item is promised to be top quality and verified by Best Buy techs to work properly. Plus, each item is backed by the Return & Exchange Promise.  In the Best Buy Outlet, you'll also find Outlet Clearance items. The items in the Clearance Outlet are in brand-new condition, though they are typically discontinued or end-of-stock products. Since they're still factory sealed, the full manufacturer's warranty applies.  You can find products discounted at 50% or more,

and they have lots of great ways to find the products you're seeking. Find items under $25, newly added clearance items.

Printer Ink: The Best Buy Easy Replenish program is awesome for those that use their printers a lot! When you purchase a compatible printer and your ink runs low, new ink is automatically ordered for you! Plus, you get 10% off that ink AND free shipping!
Wedding Registry: Getting married? The Best Buy Wedding Registry offers everything a registry normally offers, but if you don't receive something you requested, you'll get 10% off that product!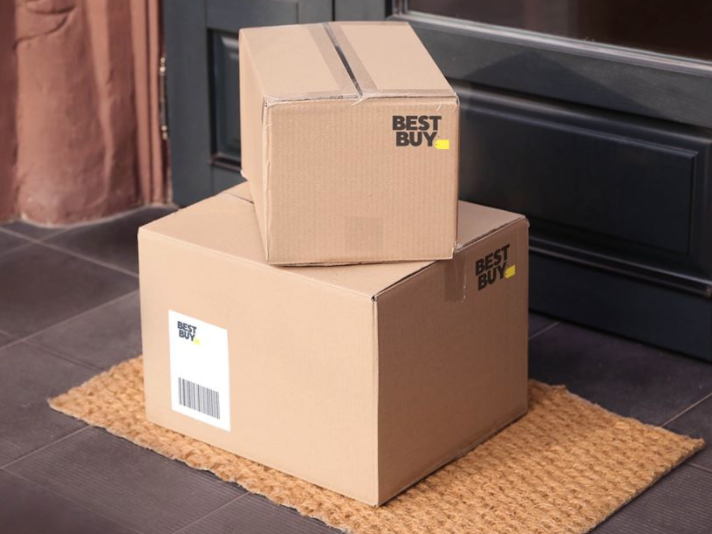 Score yourself some sweet savings on everything from kitchen items to movies, and video games to earbuds at
BestBuy.com
!