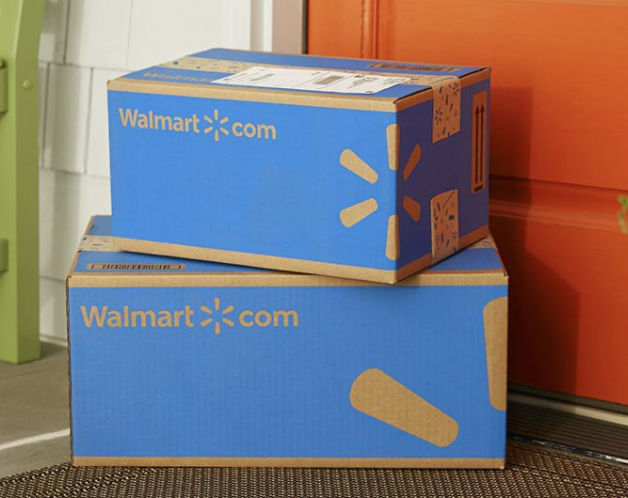 Walmart is a one-stop, go-to, all-in-one source for many people.  That means Walmart shopping tips are pretty important for shoppers. For those that love to save money, Walmart is one of the first places that probably comes to mind.  There are special ways you can save even MORE on their amazingly low prices, though!  Here are some great Walmart shopping tips.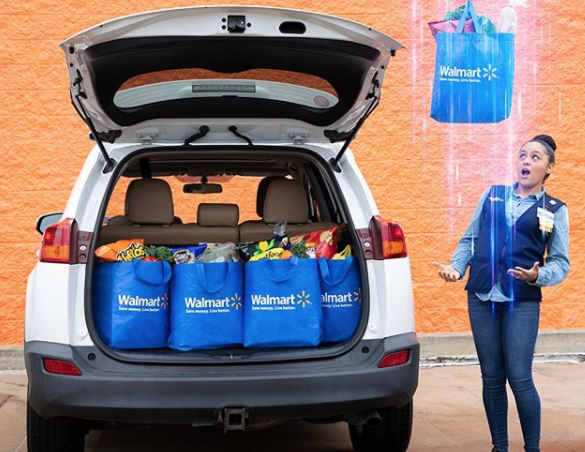 Walmart Shopping Tips
Grocery Pickup Code:  Watch for coupon codes like $10 off $50 grocery pickup.  These pop up every couple of months.  You can also give your referral code to a first-time grocery pickup friend, and you'll get the same discount as they do!  If you regularly shop at Walmart.com and need quick delivery, there's a new program: Express Delivery Service.  You'll get your groceries, essentials, electronics, and toys within a 2 hour time span. Note that this will cost you an additional $10, even if you're a Delivery Unlimited member, you'll still pay that $10 extra fee, but no delivery charge.  This option is only worth selecting if time = money in your family, and it makes more sense to pay a little extra for the convenience.
Walmart Prime Day?: Maybe that's not what it's called, but Walmart.com is definitely putting up a fight against Amazon for their summer Prime Day sale. Watch SaveSpark.com closely and you'll see that some seriously awesome Walmart deals suddenly emerge in droves in July!
Shipping: Shipping is free on $35+ orders. Some items even ship super fast, and arrive on your doorstep as quickly as just 2-days!  On the menu bar (top left) you'll see a tiny stopwatch with "Next Day Delivery" next to it.  Turn that on, and you'll be able to shop ONLY products in your zip code that are eligible for next day delivery to your home. It's a great way to save time!
Pickup: You can also order online and pickup in-store for FREE! In fact, you might even save MORE money when you order some items online and pickup in store.  Plus, pickup on most items is available within that same day or at most 24 hours. That's much quicker than having it shipped, for sure. You'll see that offer by the price,(it's called Pickup Discount") if available.
Extra Savings: Always check the Savings Spotlights, Rollbacks, Special Buys, and Clearance sections for extra awesome savings on already low prices! These are the best deals on the entire website – and easily navigable.
Gift Card Discounts: Save even more buy purchasing discounted Walmart gift cards from places like Raise and CardCash.
Walmart App: The Walmart app offers early access to exclusive items and special offers during the holidays!  Plus, you can shop like normal via the app. Additional resources on the app are a shopping list, online and in-store prices, get prescription refills, and using Walmart Pay when you shop in-store. You'll even be able to use the app for mobile check-in when you pick up your items you order online.
Walmart Brands: This might surprise you!  Walmart is the parent company of a number of other brands. Some of these will be very familiar to you, while others might be new.  Either way, if you scroll ALL the way down to the bottom of the home page, you'll see a list of their brands.  These include: Allswell, Art.com, Bare Necessities, Bonobos, Eloquii, Hayneedle, Jet.com, Moosejaw, Walmart Photo, Sam's Club, Shoes.com, and VUDU.
Gift Cards:  Did you know you can buy gift cards for MANY different and popular companies on Walmart.com?  That makes for quick and super easy gift giving options!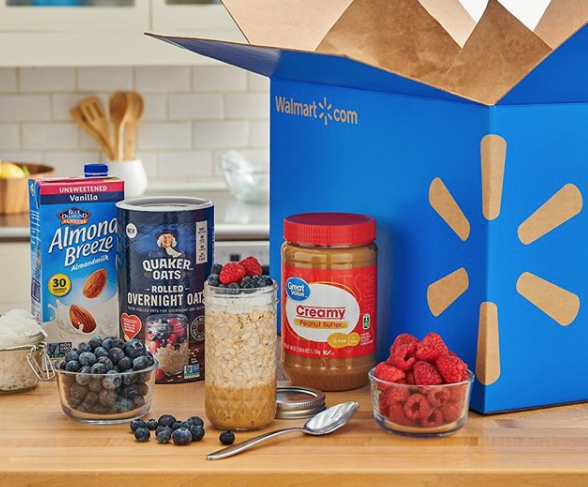 Now that you've checked out a few Walmart shopping tips, hopefully you'll be able to shop more efficiently, and save more money!