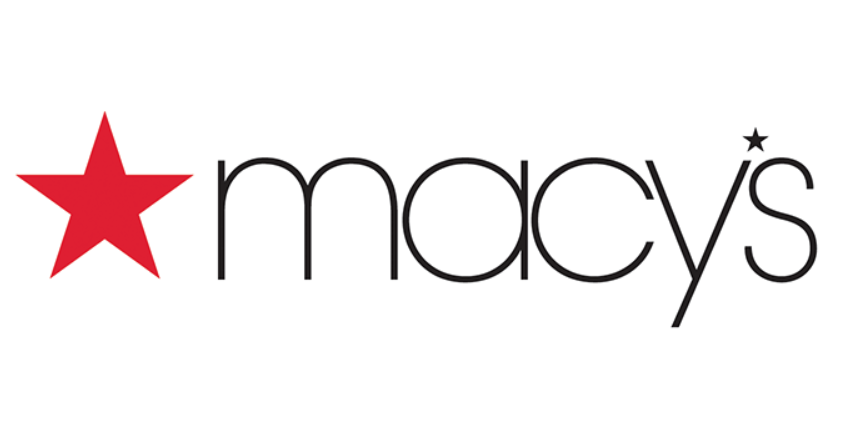 Macy's has had its fair share of struggles, but it's also proven to be a secret gold mine when it comes to great deals! When you use these Macy's shopping tips, you'll take FULL advantage of everything they offer. Although their regular prices might be out of your budget, it's the sale prices that keep us coming back! Here are some great Macy's shopping tips to remember the next time you shop!
Macy's Shopping Tips
Macy's Money: This is the Macy's version of that beloved Kohl's Cash! During a Macy's Money earning week (you'll see it noted on the website), you can earn Macy's Money to use the next week. The possibilities for big savings are even bigger during these earning weeks.  You'll use the Macy's shopping tips below to stack and combine offers with these bonuses! Here's the earning potential:

*Spend $50, Get $10
*Spend $100, Get $20
*Spend $150, Get $30
*Spend $200, Get $40
Use Macy's Money on sales and clearance, plus stack it with coupons for more savings!
Star Rewards: If you're a Macy's Cardholder, you're already a Star Rewards Member.  If you don't have a Macy's credit card, don't worry – you can enroll in Star Rewards as a bronze member.  Depending on your level (Platinum, Gold, Silver, or Bronze) you'll earn cash back, get a birthday surprise, and more perks.  Once you accumulate 1,000 points, you get $10 in Star Money. Use that for up to 30 days on future purchases.  Plus, there are Star Money Bonus Days!
Rebates:  Macy's ROCKS the rebate game! They release around 20 new rebates every month, and those often come out with a sale.  When you stack the sale price + coupon + rebate, you scored yourself a serious deal. Plus, you can check the status of your rebate, too!
Macy's Offers: All of the current offers, conveniently in one place!  Before you shop, check out the Macy's offers page to see all of the possible discounts and promo codes you'll be able to score.
Black Friday in July:  Just like Walmart.com, Macys.com like to challenge Amazon's Prime Day in July. Score 30-70% off sitewide. Just about every department offers great discounts and seasonally low prices during these Black Friday in July sale. Bedding and small appliances are the items that you'll really want to watch during this promotion.  Some of those prices aren't as low until Black Friday in November!
Black Friday (in November): The real Black Friday isn't shy at Macys.com! In fact, we've for the last few years, we've seen some of the best prices on specific clothing items, housewares, slippers, small appliances, makeup items, and more.  Don't worry – Save Spark will be posting the best of the best for Macy's Black Friday deals!
Semi-Annual Sales: Shop January and July for the best deals at Macys.com.  These are their Semi-Annual Sales that offer up to 75% off sitewide with a high value coupon code.  Friends & Family sales are in April and December, offering 30% off (including clearance). This is one of those Macy's shopping tips you'll want to remember – but don't worry, SaveSpark will share those deals with you!
Macy's Gift Cards: Grab up some discounted Macy's gift cards from Raise.com and score some extra savings with your savings! This is also a great way to save on gift-giving.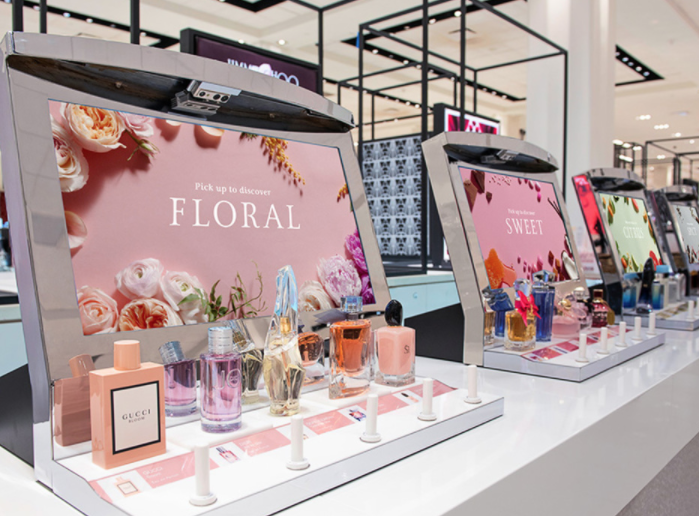 Are you motivated and ready to shop? Take advantage of these awesome Macy's shopping tips, and you'll score big, and save even bigger!