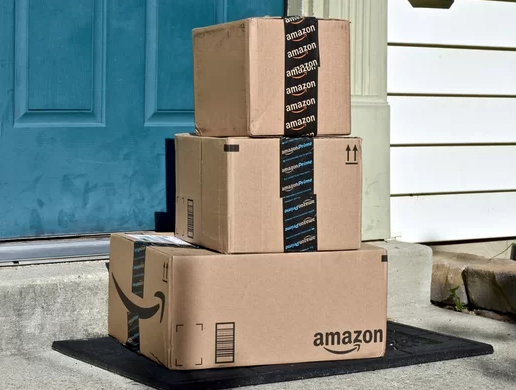 Need household essentials, but don't want to leave home? No problem! Amazon has some awesome deals you can grab right now, and have them shipped to your door in no time. Here are some of our favorites.
The following deals are Subscribe & Save, but you can opt for one-time purchase with each of them, and pay between $.08 – $1 more.
 FOOD
*REMEMBER* With Subscribe & Save, you can either keep your subscription, or cancel it after your first delivery!  Plus, when you add FIVE Subscribe & Save items to your subscriptions, you'll score an extra 15% off your purchase!
GET THIS DEAL