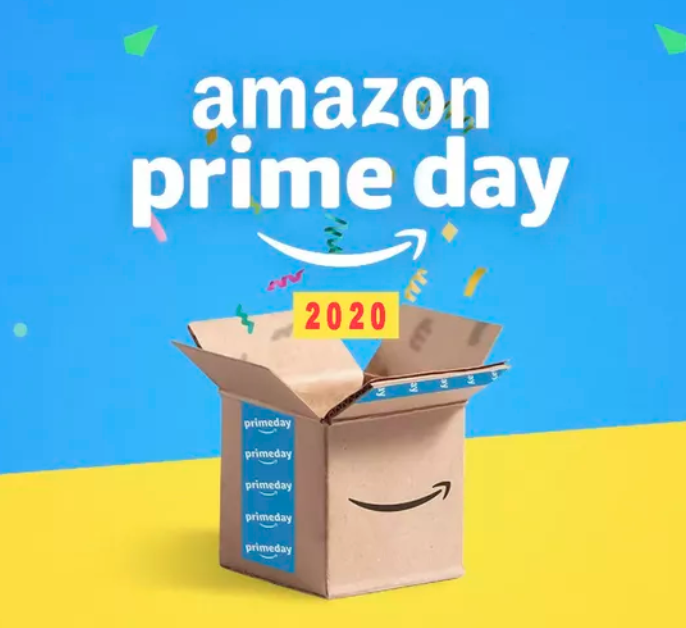 This year has definitely been better than most Prime Days in previous years!  We're so happy to see it getting back to the way it should be!  We posted a ton of fun deals in the Facebook Group – and even had some fun giveaways!  But there are still great deals going on, and we rounded them up here for you!
Not a Prime member yet!?  Maybe these 13+ Benefits of Prime Members will inspire you to sign up!
We are updating this list FREQUENTLY throughout the day, so keep coming back to check for new deals!
DAY 2 DEALS
DAY 1 DEALS
SHOP PRIME DAY