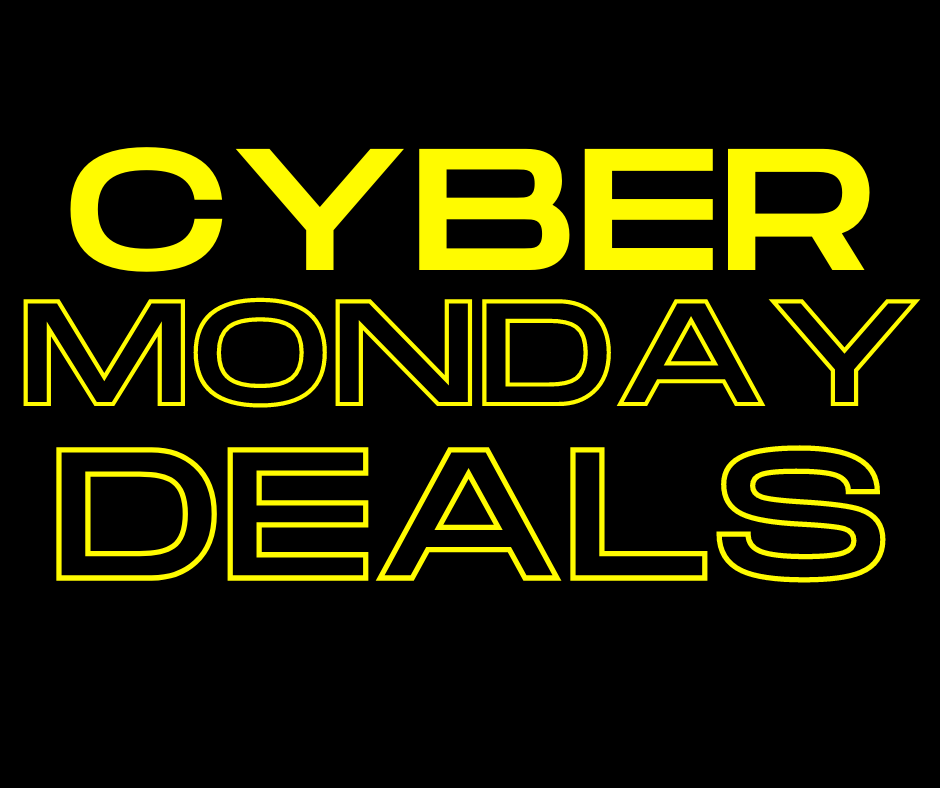 PHEW!  Black Friday was two full days of AWESOME this year!  As always, Cyber Monday deals aren't just on Monday. They start Saturday, and last through Monday…sometimes longer!
Shopping Amazon, but not a Prime member yet!?  Maybe these 13+ Benefits of Prime Members will inspire you to sign up!
We are updating this list FREQUENTLY throughout the day, everyday, so keep coming back to check for new deals!
MONDAY DEALS
SUNDAY DEALS
SATURDAY DEALS
Kohl's Cyber Monday Roundup (Spend Your Kohl's Cash)