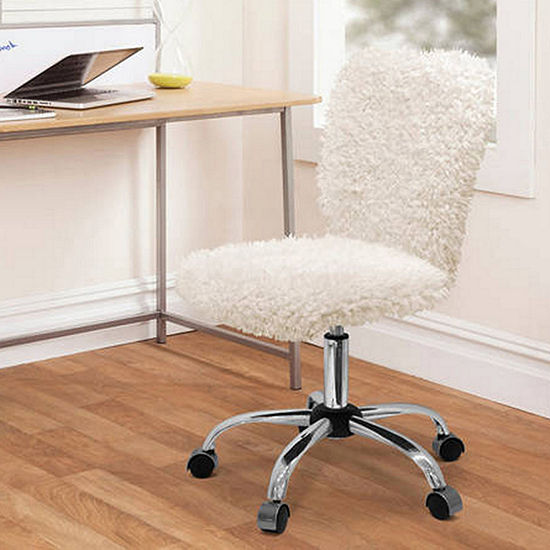 JCPenney.com is offering up to 60% off furniture and mattresses right now!  Even more, when you use the code TOSAVE44 at checkout, you'll score an extra 10% off your purchase! For example, this fun Urban Shop Faux Fur Task Office Chair is just $81.90, down from $200 after the sale and coupon! It's definitely worth checking out if you're in the market for a new piece of furniture or a new mattress!
GET THIS DEAL
Grab more JCPenney deals!
See our JCPenney Shopping Tips and grab more JCPenney Deals!