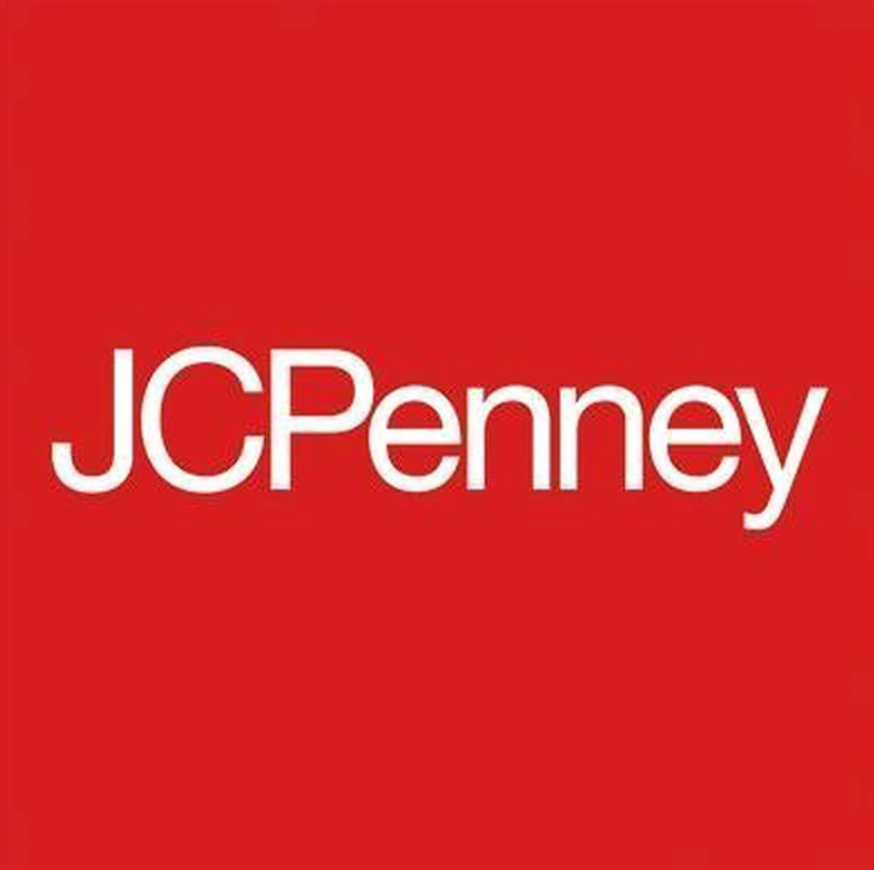 JCPenney.com has started their Black Friday deals!  Get HUGE discounts sitewide, 30% off with the code CHEERFUL, rebates, and lots more savings. These are some of the best Black Friday deals we have ever seen from JCP – it's definitely a great time to shop! Here are some of our favorites:
Note: For offers with rebates, be sure to read the details, as some are limited to one per household, and apply to many items.
SHOP THE SALE
Grab more JCPenney deals!
See our JCPenney Shopping Tips and grab more JCPenney Deals!